Barry Silver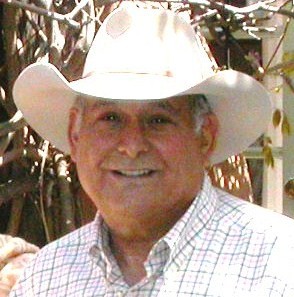 My investment career goes back over 30 years to my initial position as an account executive with Paine Webber, Jackson & Curtis in Long Beach, California. After leaving there I worked for several Wall Street firms ending up at Crowell, Weedon & Co. in Orange County where I worked for twelve years.
Feeling the need for more elbow room, In December of 2005, I moved to Scottsdale, Arizona and took a position as an Associate Vice-President of Investments with Wachovia Securities. I always had the urge to run my own business so in 2009 I struck out on my own and aligned myself with my present broker/dealer, H.Beck, Inc., headquartered in Bethesda, Maryland.
I was born in Detroit, Michigan and, at age 5, moved west with my family to Southern California. I attended U.C.L.A. and Loyola-Marymount Universities where I majored in the physical sciences and business. I am married to my wife of 45 years, Marlene, a University of Arizona Alumnus. Before she recently retired, Marlene had a career in public and private accounting and served most recently as the CFO and treasurer for a group of Hospitals and Hospital related companies.
Over my career I have provided investment advice to individuals, banks, institutions and publicly traded corporations. I have also lectured extensively on the subject of investment planning and implementation. As a result of my broad based experience in the investment field, especially in area of bond portfolio implementation, I have had a large and diverse clientele with a wide variety of investment objectives.
I am dedicated to developing lasting relationships with all my clients. I believe in helping you assess your financial goals and participate in the management of your finances.

One of the benefits of working with me is my ability to provide clear, easily understood explanations of financial products and services. The personalized program that I can provide is a roadmap to working toward a more secure financial future.
I'm looking forward to using my experience and knowledge to help you pursue your financial goals.